Are you looking to invest abroad?
Do you need someone who specialises as an International Property Specialist?
Do you need someone with a Global reach?
Then look no further!
Bernadette Denby is a Certified International Property Specialist (CIPS)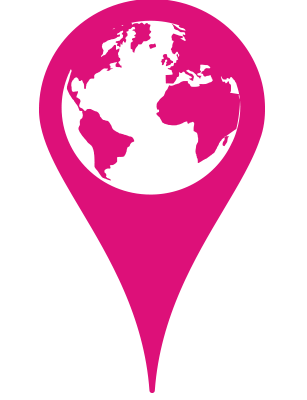 What can a CIPS designee do for a client?
Global transactions are significantly different and more complex than domestic deals. From currency issues and financing to visa and tax laws, working with an Estate Agent/REALTOR® who knows how to handle these differences can make or break a real estate transaction. Because of these nuances, it is essential to work with a knowledgeable and trusted professional, such as a CIPS designee.
What is the CIPS Designation?
A Certified International Property Specialist (CIPS) designee has undergone specialized training to complete global transactions seamlessly and with reduced risk.
The CIPS designation is the only international designation recognized by the National Association of REALTORS®. Only Estate Agents/REALTORS® who have completed the coursework and demonstrated considerable experience in global business can call themselves a CIPS designee, and use the name and logo.
Once a CIPS designee has completed the coursework requirements, designees instantly join a tight-knit network of over 3,500 real estate professionals around the world. These referral partners can help a client do business in over 45 countries, and ensure that the client will receive the same level of service no matter where the real estate transaction is.
Bernadette Denby has reached out to other CIPS Designee's around the globe who are willing to work with her to achieve the investment dreams of theirs and her clients.
Have you a location you want to find out more about?
Are you trying to invest in a country but unsure if it's the market is right now?
The Bernadette can help you get all the answers you need.
NAR Realtors Convention – Boston 2018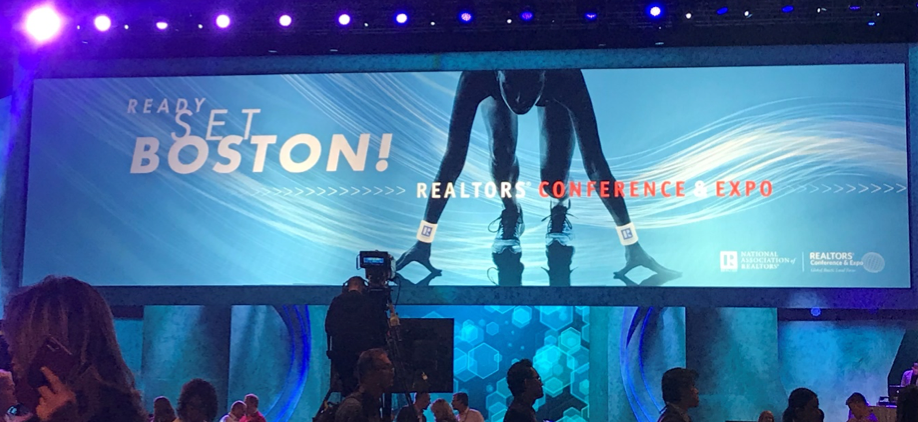 Boston Convention Centre
Pinning Ceremony for CIPS Designees – Boston 2018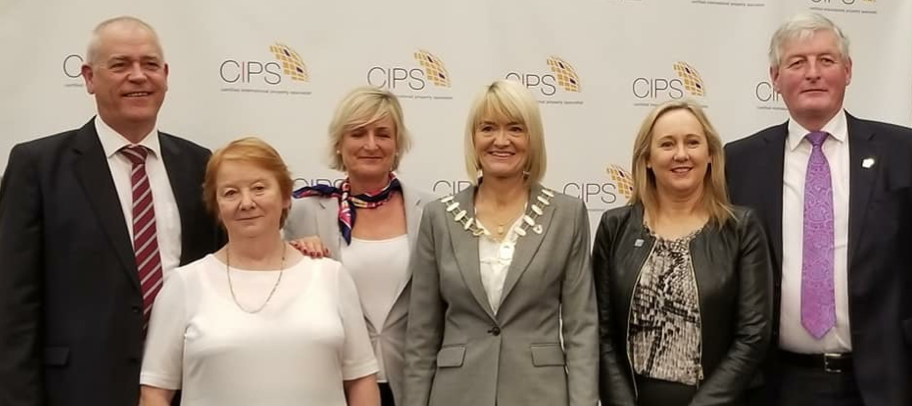 CIPS Ireland members travelled to Boston for the NAR 2018 Convention.  They attended the official CIPS Pinning Ceremony: L-R – Liam Hogan (Dublin), Kate Kearney (Cork), Clare Connolly (Dublin), Bernadette Denby (Wexford), Fintan McGill (Longford) and centre is Ella Dunphy (Kilkenny) 2018 President of the Instititute of Aucitoneers & Valuers in Ireland.
GALA BALL FOR INTERNATIONAL ATTENDEES IN BOSTON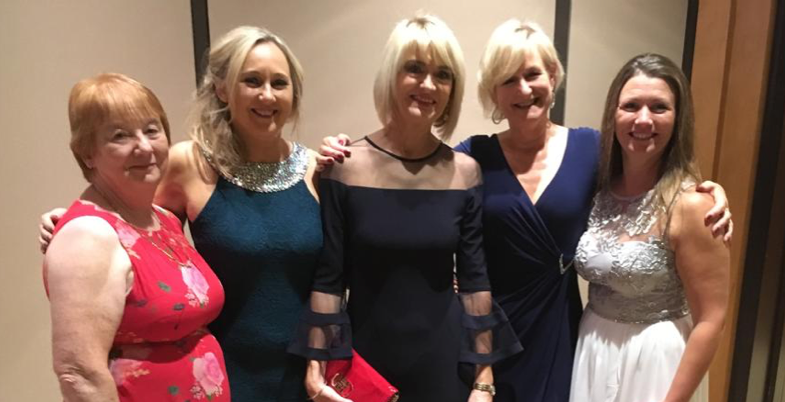 L-R Kate Kearney, Bernadette Denby, Ella Dunphy, Clare Connolly & Claire Killen