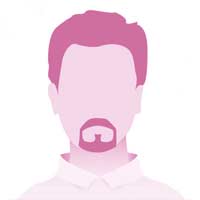 As a landlord, I have been supported by Bernadette for over a decade. Throughout this time, I have lived entirely overseas, therefore our communications have predominantly been through IT & telecommunications. Bernadette has helped me solve all challenges, is very pro-active, and will always follow-up to completion. The level of service I receive fundamentally eliminates my concerns about not operating via the traditional face-to-face business model. Thanks !
Martin M – Australia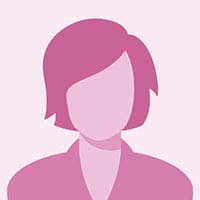 I have been dealing with Bernadette for almost 10 years now and I cannot recommend her highly enough. Bernadette has found me many great tenants for both my properties, she is very thorough in her vetting process and as a result we have never had any problems with any of the tenants she has recommended. I would always go to Bernadette for any property requirements for her professional and practical approach.
Aileen – UK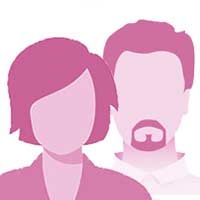 Myself and my wife have been using Bernadette Denby for the last ten years to sell property for us, and during that time we have found her always to be professional, honest and trustworthy, with her knowledge and experience she is always able to give us the best advice and guidance. We would highly recommend you to contact Bernadette if you are thinking of selling or buying. There is always a very relaxed atmosphere when dealing with Bernadette, she is always willing to meet us at anytime including weekends.
Jim & Mary H – Wexford Ireland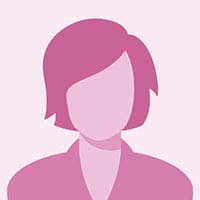 Right from the beginning Bernadette listened to what I wanted. I was looking for the right tenant to live in my home, not just a rental property, while I lived abroad. My house was fully furnished and nicely decorated and she understood exactly the kind of tenant that was required. She listened to me, advised me and I was confident I could leave the matter in her hands. Very quickly she found the right tenant for me and I was able to go abroad happy that my home would be in good hands.
Sandra R – Dubai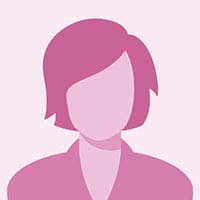 I first meet Bernadette when I went for viewing on the house i now own.  From the moment I met her she made me very comfortable gave me all the information I needed and was able to answer everything I asked .This house had alot of interest in it and bids were already been placed.  I asked Bernadette to keep me up to date on house as I really wanted it but did not want to get into a bidding war.  Bernadette did keep me updated and I believe it's because of her I have my home now .I found Bernadette to be so professional and well informed but with a personable touch which you don't always get.  I would recommend Bernadette if you buying /selling you will get all her years of experience, and a professional service with the added personal touch that makes such a difference.  Thank you so much Bernadette.
Sinead O' – Wexford – Ireland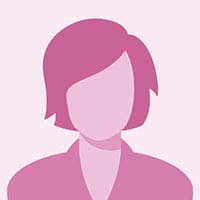 We recently asked Bernadette to assist us in selling our house and what a job she did! We were practically clueless of the process and were so happy to have Ber
nadette at the other end of the phone when we had 20 million questions- and even though some of the questions were probably silly she never made us feel that they were. The whole process was smooth from start to finish. She is a true lady, so professional and extremely knowledgeable in her field. I would have no hesitations in recommending her to friends. Continued success Bernadette.
Annie – Wexford – Ireland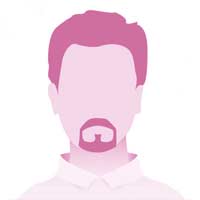 Dealing with Bernadette has been a fantastic experience! From the initial telephone call through to the closing of the sale was the easiest experience I have ever had whilst selling a house. I have sold many properties over the years, but never has an auctioneer shown such commitment to achieving the desired result. The client is made feel important here and Bernadette is the consummate professional. If I ever buy or sell a property again, there will be only one call I will be making. A wonderful experience, where results are guaranteed.
Ian – Laois Ireland